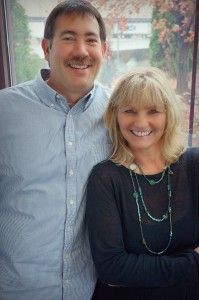 Chad and Denise Gelsinger - Owners of MYclosing, LLC
Chad@myclosing.com or 717-460-7001
Denise@myclosing.com or 717-395-7516
Chad and Denise started MYclosing, LLC after realizing there was a need for an honest and professional company to help alleviate some of the stresses of short sales from both the Real Estate Agents and the Homeowners.  Both Chad and Denise have extensive experience in the Real Estate Industry ranging from Real Estate Investment to owning and operating a successful Title Company. They both are very passionate about helping homeowners through one of their greatest times of need and preparing them for a brighter future.
They currently own and operate 3 businesses in all and while that does not allow for much down time, when they are able to take some time off, they choose to spend it with their family and friends.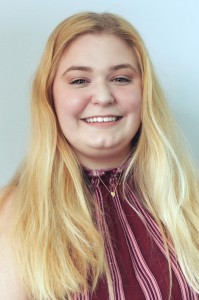 Tori Madilia - Negotiations Processor
processor@myclosing.com or 717-975-3301
Tori is MYclosing's Negotiations Processor.  She has worked in this field a little over two years now.  All incoming documents will be reviewed and processed by her before sending things to the banks.  In her free time, Tori likes to spend time with her family and cook!  She also enjoys taking her dog, Buddy, on walks as much as she can.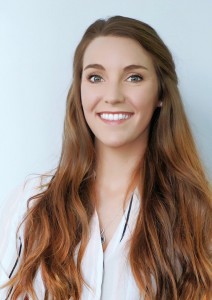 Kaitlyn Gelsinger - Social Media/Advertising/Research

kaitlyn@myclosing.com or 717-975-3301
Kaitlyn handles MYclosing's Social Media and Advertising Pieces.  She also conducts background research on new files.  Kaitlyn has been a member of the US Army for the last 8 1/2 years.  In her free time, she likes to go running and be with her dog.  This fall, she will continue working with the MYclosing team while obtaining her Master's in Cardiovascular Science and Perfusion Medicine.