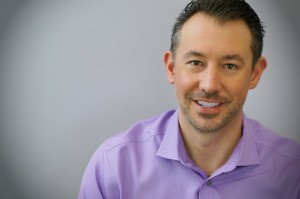 Jason Sanseverino – Director of Negotiation Dept
Jason@myclosing.com
877-299-0251)
With over 20 years in the real estate industry, Jason has worked as a Realtor, Real Estate Developer and Investor and specialized in short sale listings during his time as an agent. Utilizing that experience as well as his in-depth knowledge of Real Estate Finance and Risk Management, Jason leads and mentors our team. Jason's enthusiasm and passion for Real Estate is evident in his work. He is dedicated to the success of every file and strives to exceed our clients' expectations. He is a proud member of the MYclosing team!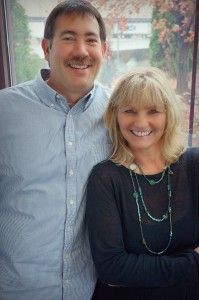 Chad and Denise Gelsinger - Owners of MYclosing, LLC
Chad@myclosing.com or 717-460-7001
Denise@myclosing.com or 717-395-7516
Chad and Denise started MYclosing, LLC after realizing there was a need for an honest and professional company to help alleviate some of the stresses of short sales from both the Real Estate Agents and the Homeowners.  Both Chad and Denise have extensive experience in the Real Estate Industry ranging from Real Estate Investment to owning and operating a successful Title Company. They both are very passionate about helping homeowners through one of their greatest times of need and preparing them for a brighter future.
They currently own and operate 3 businesses in all and while that does not allow for much down time, when they are able to take some time off, they choose to spend it with their family and friends.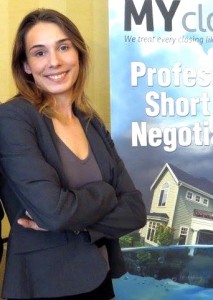 877-299-0251
Alex is responsible for collecting and reviewing the loss mitigation applications for all of our home owners .

She is in a pre-law program and is chair of Harrisburg Young Professionals City Beautification Committee (HYPCBC). In her free time, she likes to play with her two ferrets Pepper and Nemo, writes nonfiction, and is a big fan of Fallout.